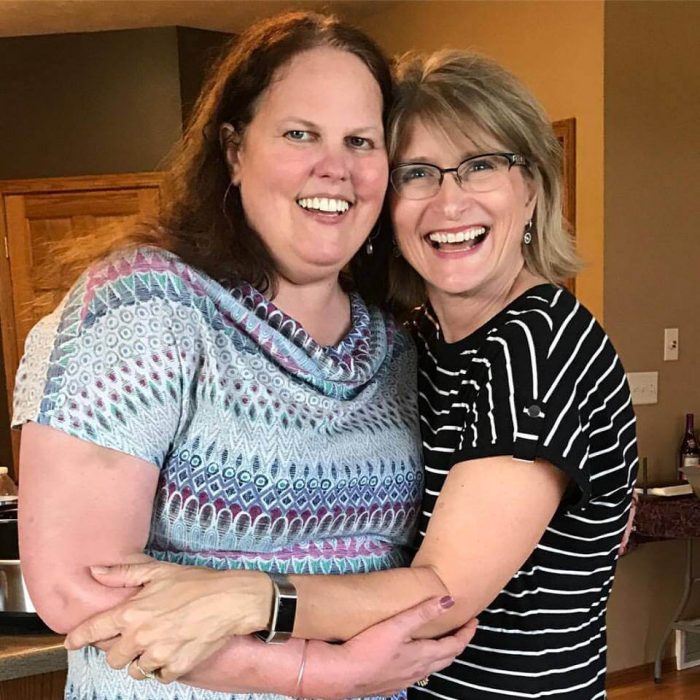 In Karla Peter's honor, Robin & Todd Wiebenga and Louis Peter, Karla's husband, founded Fabulous Moments in July 2018. It is our goal to provide a Fabulous Moment for individuals and their family/friends at the time of challenge and stress.
Fabulous Moments would be honored to grant a Moment for you or someone you know, who has been diagnosed with late stage cancer and life threatening illnesses. Cancer takes the life of over 600,000 Americans each year.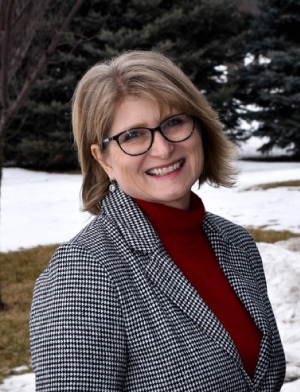 Robin Wiebenga,
Co-Founder
Robin founded Fabulous Moments in honor of her dear life-long friend Karla Peter. Through planning and organizing the Peter family event, she found that she wanted to provide the service to other families facing life-threatening illnesses.
Robing has over 20 years of leadership in the financial services field and has served on numerous boards. She has a true passion for helping people.
She is married to Todd Wiebenga and has three adult children. In her spare time she enjoys audible books, motivational speaking and yoga.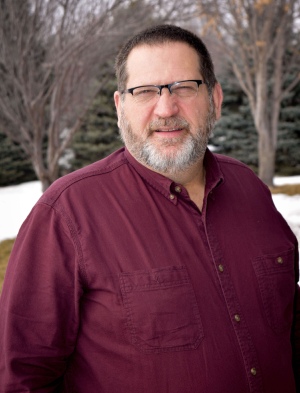 Todd Wiebenga,
Co-Founder
Todd Wiebenga is married to co-founder Robin. He has been a long-time friend of the Peter family. He has a strong passion for fixing issues. 
Todd is the Equipment Manager for a local construction company. In his spare time he enjoys hunting and outdoor life in Sioux Falls.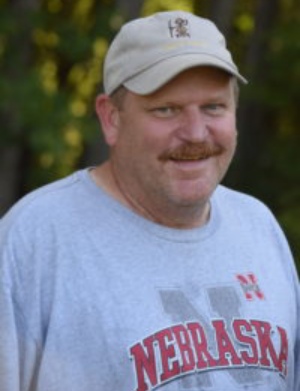 Louis Peter,
Co-Founder
Louis Peter was married to Karla Peters for nearly 25 years before her untimely passing. Together they shared four sons. Louis is deeply invested in founding and growing Fabulous Moments to leave a legacy for his wife Karla. He wants to help other families going through life-threatening illnesses based on his own experience with Karla.
Louis works as a cabinet maker and carpenter. He is active in his son's activities and coaching.
Board of Directors
Michelle Adams
Jill Point
Susan Tilberg
Trevor Peter